BURNING MAN is like another planet. I'm not going to foolishly try to explain what life is like in Black Rock City. The Burning Man Project has an incredible website that does all that and MORE <www.burningman.com> Check it out!

From 1998 - 2008 I spent the week before Labor Day on The Playa, where I've had some of the best times of my life.
Here's a few samples ...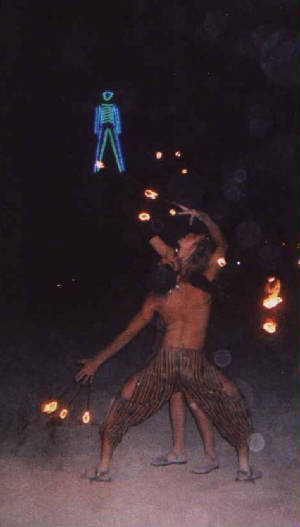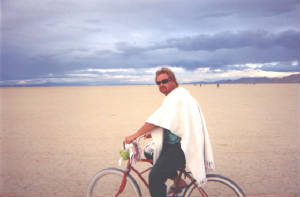 So there you have it ... for now. Thanks for checking out this page!